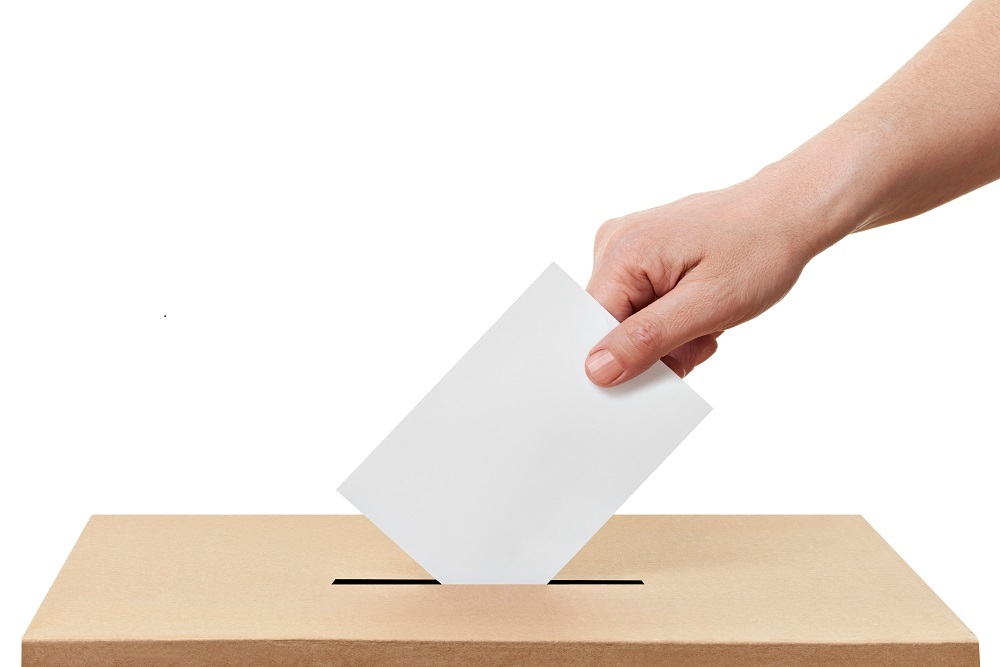 Two current state legislators will face off tomorrow to become the Republican nominee for the N.C. State Senate District 29 seat in the Republican primary.
State Sen. Eddie Gallimore and Rep. Steve Jarvis are both first-term legislators.
Gallimore is the current senator from District 29. He is the former president of the Davidson County Tea Party and former vice president of the county's Republican party. He is the owner of Eagle Realty Construction and Grading in Thomasville. He lives in Thomasville.
Jarvis, a former county commissioner until he was elected to the House, is a first-term representative from District 80. He is the president of Jarvis Construction in Lexington.
Both Gallimore and Jarvis describe themselves as conservative Republicans. Both oppose Medicaid expansion in North Carolina.
Democratic candidate Duskin Lassiter will face the winner of the primary election during the General Election on Nov. 3.
Primary elections will be held from 6:30 a.m. to 7:30 p.m. Tuesday.